VETERANS, VETERANS' SURVIVORS, and WE WHO HONOR THEM in NOVEMBER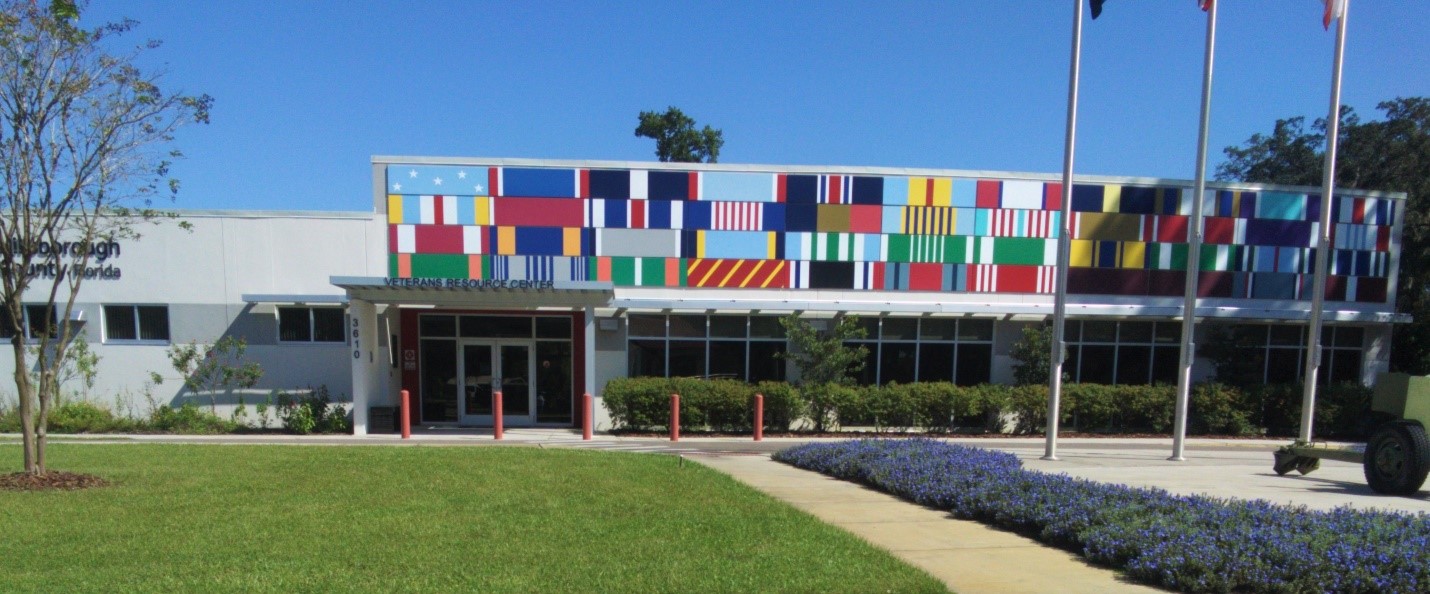 VETERANS RESOURCE CENTER, HILLSBOROUGH COUNTY VETERANS PARK
Due to COVID restrictions, the Veterans Resource Center in Brandon has temporarily moved from the Pauls Drive location to this new, modern building at the Hillsborough County Memorial Park at 3602 U.S. 301 N. Building 3610, Tampa, 33619. The South Shore Region office remains open in Ruskin. Staff at the Resource Center help with:
Compensation Claim Assistance
assistance with new and reopened claims
annual eligibility reports
Widow Pension and Entitlements
other services
Watch for a Zoom presentation by the Veterans Service Center on December 3 at 11:00am, sponsored by SAGE and the Health Ministry Team
Speaker from the Veterans Resource Center/Memorial Park and Museum
SAGE members will be emailed a link.
Or Request an invitation from judybelle@tampabay.rr.com
Christmas Collection for Liberty Manor Veterans
Friday December 17, 2021, 10:00am-12noon
Curbside drop off at FPCB Parking lot
 Requested Items are

Toilet Tissues
Paper Towels
Laundry Detergent
Coffee
(No need to Christmas wrap the items)
Handwritten Christmas cards suggested