Rev. Dr. Mike McCormack, Pastor, Head of Staff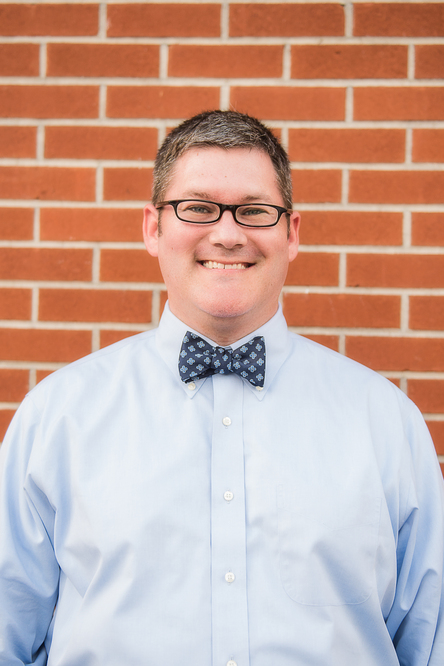 Michael McCormack joined the FPCB staff in the fall of 2015.  Growing up near Dayton, Ohio, Michael attended Tusculum College in Greeneville, TN.. He is a graduate of Louisville Seminary where he met his wife Elizabeth.  Michael and Elizabeth have two boys, Noah and Liam.  The McCormacks also have one Wheaten Terrier named Brigitta.  One is enough.
When not working, Michael enjoys watching soccer, riding his bike, and eating sandwiches.  He fervently prays for the musical act Phish to return to Florida–anywhere within the state would be fine.  Pastor Mike rejoices to be able to serve FPCB "for such a time as this."

Rev. Dr. Earl Smith, Pastor Emeritus

Tara Richards Swartzbaugh, Director of Music and Organist            
Tara has a Bachelor of Music in Piano Performance and Music Theory from the University of Tampa, where she is currently Adjunct Professor of Piano and Theory. Tara also holds a Master of Arts in Music, Piano Performance and Pedagogy from Texas Women's University. Tara's incredible talent and experience brings blessing to our worship each week.

Ken Watts, Praise Director
Ken has a varied background with degrees in Sociology, Counseling Psychology and Music. It seems that music forms the bookends of his educational career having begun an undergraduate degree in music and completing a graduate degree in conducting and trumpet performance in 2012. Ken likes to refer to himself as a great ecumenist having served as musician in a variety of Christian traditions. This experience brings a wealth of repertoire, which Ken is eager to share with the Praise Band and the church.
Ken and Janet have lived in Brandon since October 1989. Both are avid ham radio operators (WA4NSV and KB4PUM, respectively) and they have renewed their interest in bicycle riding over the last year.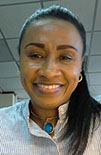 Carol Stanford, Office Manager
She's from the Island of Jamaica and moved to Florida in 2015 to join her husband. She has a BS Degree in Management Studies after studying vocations including accounting and psychology. After working in various departments of the same organization for almost 23 years, she spent the last 10 of her tenure working in the Human Resources Department as an Administrative Assistant. This organization gave her a wealth of experience She's excited about using her talents to make a meaningful contribution to the ministry of First Presbyterian Church of Brandon. It is her hearts desire to make a difference in the lives of others.  She is very happy to be a part of a team committed to teaching the word of God, helping others and changing lives.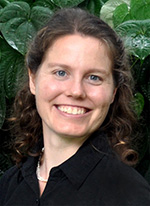 Barbara Kemp, Communication Coordinator
She and her husband Kevin own and operate Kemp Design Services of Lithia where she uses her talent as a Computer Graphic Design artist.  Barb has a degree from Purdue University and has lived in Florida for 15 years. She and her husband Kevin have two sons, ages 12 and 8. She has experience working with non-profit organizations and other local churches. She is excited about helping to improve the website, facebook, and email communication tools to keep everyone at the church informed.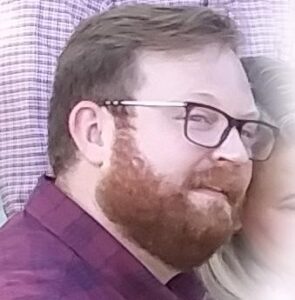 Stephen Liebelt, Media/Technology
He will manage all requirements for worship services and special events. Stephen works as an IT specialist for Hillsborough County Aviation Authority at the Tampa International Airport. Stephen, wife Sarah and son Ben are members of our church. It is a blessing to have his experience and participation in our worship services
Karlee Wright, Youth Director
A recent graduate of Stetson with a Music Education degree, Karlee comes to us from Cedarkirk where she has been on staff for the past several years. She loves working with Middle School and High School students.