CALL the Church office for information on these upcoming events: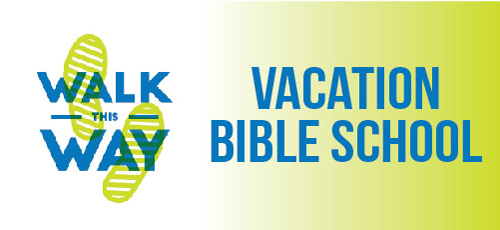 July 25 – July 29, 2016
VBS Volunteer Registration Form
It's THAT time of year again…time to register your child or grandchild for First Presbyterian Church of Brandon's Vacation Bible School! This year's theme is "Walk this Way." We're taking the kids on a journey to learn how to …
LISTEN to God – TALK to God  – and even SHARE THEIR FAITH.
We'll hit the road with Paul and ask the same questions he asked and make some incredible discoveries along the way. Class space is limited so grab your gear, check your GPS and get ready to WALK THIS WAY by signing your child or grandchild up now!  Click on the forms links above to register!