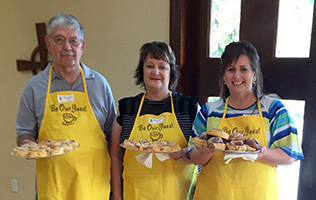 New to FPCB?
About First Presbyterian Church of Brandon
Looking for a place you can feel like you belong? Come to First Presbyterian Church of Brandon. You can expect a warm welcome. On Sundays you can choose between a Praise Service with live choir and instrumentalists at 8:30am or a more traditional worship experience at 11am. The congregation is led by Pastor Mike who shares relevant messages that are based on what the bible teaches. You can be a part of a church that truly cares about the local Brandon community, since church members regularly invest their time and money to help with Meals on Wheels, Family Promise of Brandon, Stephen Minsters, Metropolitan Ministries and more. There is something for everyone with programs for children, youth, and adults. So if you are looking for a church in Brandon you've found a great place with First Presbyterian Church of Brandon.
---
Upcoming Events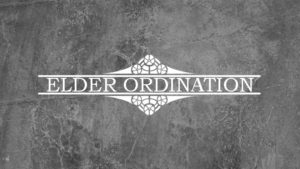 ELDER ORDINATION AND INSTALLATION – Sunday, January 14, during both of the Worship Services. Elders to be ordained and installed are Amy Fleming and Karla Scobie for Member Care Class of 2020. Elders previously ordained and to be installed are Erv Skovgaard for Buildings & Grounds Class of 2018, Lynn Pabst and Marie Rodgers for Discipleship/CE Class of 2020, and Kevin Weber for Worship and Music Class of 2020.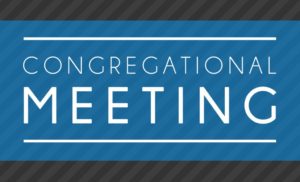 ANNUAL CONGREGATIONAL MEETING – Sunday, February 11, will be held at the conclusion of both of the Worship Services. The purpose of the meeting is to elect the Nominating Committee and to approve the 2018 Annual Budget and Pastor's Terms of Call. Members of the Nominating Committee to be elected are Ken Gay and Erv Skovgaard Class of 2018 and Terrie Morrison, Diane Searcy, and David Teeples Class of 2019.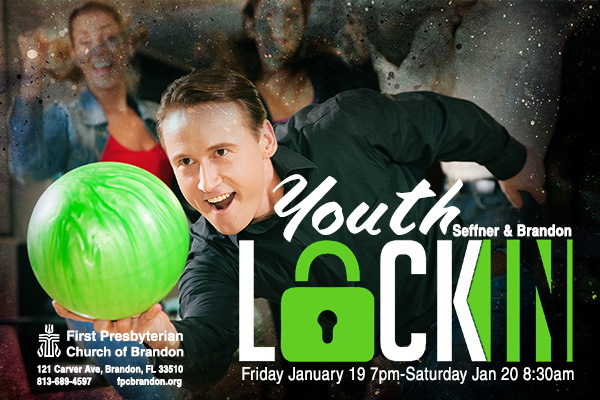 Youth Lock In
The youth of Brandon and Seffner Presbyterian are joining forces to have an AWESOME Lock in
The event is scheduled for Friday 1/19 (arrive @7pm) and will end Saturday 1/20 at 8:30am.
We will be having it a First Presbyterian of Brandon.
Activities will include (but are not limited to: movies, game, a time to worship and a bowling outing. In order to go bowling, we need volunteers to drive. We were hoping for late night bowling (around 10:30 to midnight, but that can be adjusted to accommodate drivers if necessary).
We will be ordering pizza for the kids for dinner
We're asking each child to bring $10 to cover expenses for bowling and pizza.
Invite your friends! It's going to be a great night.
RSVP to lcrush02@gmail.com (216) 926-3804